COMEDY CENTRAL
VS
It starts as usual 5-10 minutes late in Montreal because of people not showing up... No wait... Apparently they locked themselves in the janitor's closet... We don't know all the details why they were there, but yeah... there was sign, but i guess they are such bad boys they needed to go check it out...
Advice... Listen to your parents and also to little signs like that.
Anyways, the game starts... I'm playing forward, so you can see how good that was... I'm not bad, but their was obviously no chemistry between me and the other 2 normal forwards steelerz and german. They made what they could to carry me with my small butt playmaker... Look...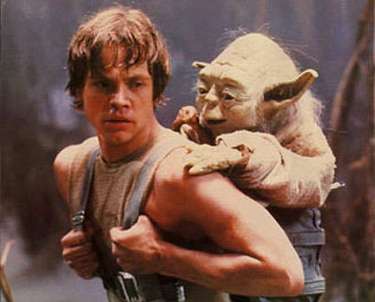 It kinda went bad, but we still managed to score 2 goals in the first and third. Guess on what? The powerplay? Pfff... That's for noobs!
Spoiler:

PK FOR THE WIN BITCHES!!!
Here is the reaction of one the players on the penalty bench... Fexicutiner ex Montreal player...
Then it went in overtime... 2-2! German lagged out in the 3rd remember... So its basically 5 vs 4... Sad, I know... We have me on left wing and steelerz on center... Nothing really works until... EAGLE SHOOTS!!! REBOUND! And...
DEEEEEEEEEEEEDDDDLLLLIIIIIISHROOOOOOMZZZZ WITH THE GOAL!!!
The whole montreal team thinking at the same time: "Um... Kick? Naaaaahh...!"
The goal counts and DedliShroomz the great soccer player gets the game winning goal!
THE GREAT DEDLISHROOMZ MOST VALUABLE PLAYER OF THE MLS!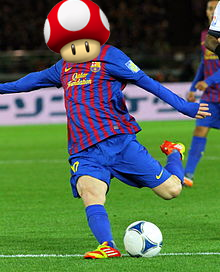 3-2 for MTL vs LAK
VS
oh oups... didnt happened this time... And wrong logo!
VS
This images is basically resumes it all...
4-3 Dallas... It was 4-0 nothing after 59:04 of play...